Date
Tuesday, 12th June 2018
Our monthly prayer service held at the heart of Westminster open to all CCF members and their guests. Prayers for the Nation is a time to gather to pray for MPs, Peers, Parliamentarians and our Government.  

Following the Local Elections in May, we will be hearing testimonies from CCF members and IMPACT Course students and alumni who stood in the elections and praying for them.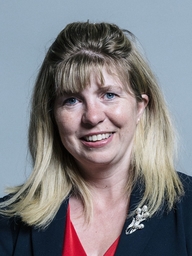 ​
We are honoured to be joined by Maria Caulfield MP, who will be speaking about her work to encourage women to stand for political office as Conservative Party's Vice Chair for Women and leading us in a time of prayer.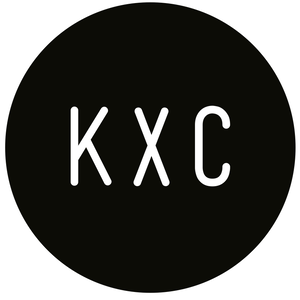 ​
Worship will be led by Tom Eccleshall and his team from King's Cross Church (KXC).
Prayers for the Nation begins at 18.30 at the Chapel of St Mary Undercroft.
Please allow at least 30 minutes for parliamentary security checks.